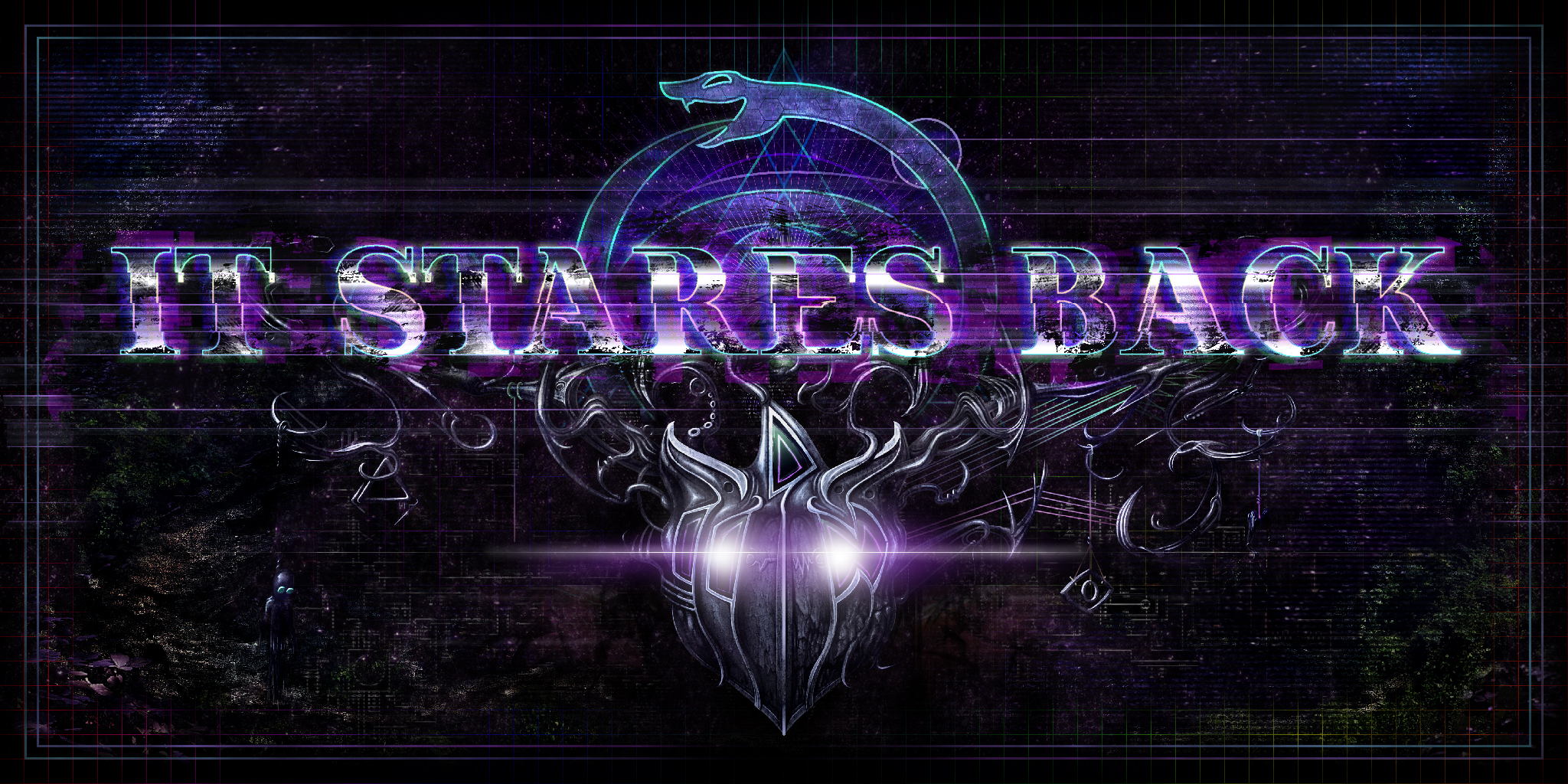 Enter The Great Tapestry: Once a land of candy-colored dreams, now a tattered realm of perilous ruin. This dark-fantasy RTS weaves RPG mechanics into a hand painted, lore-rich story. Will you gaze into the void? Be wary, traveler…
          Everything you need to help spread the news of our nightmare.
          Lo, the four Kingdoms of Chaos sprawl around thee. 'Tis time to declare thy allegiance. In order to join the ranks of thy preferred legion, simply declare thy allegiance. Who shall amass the mightiest horde?